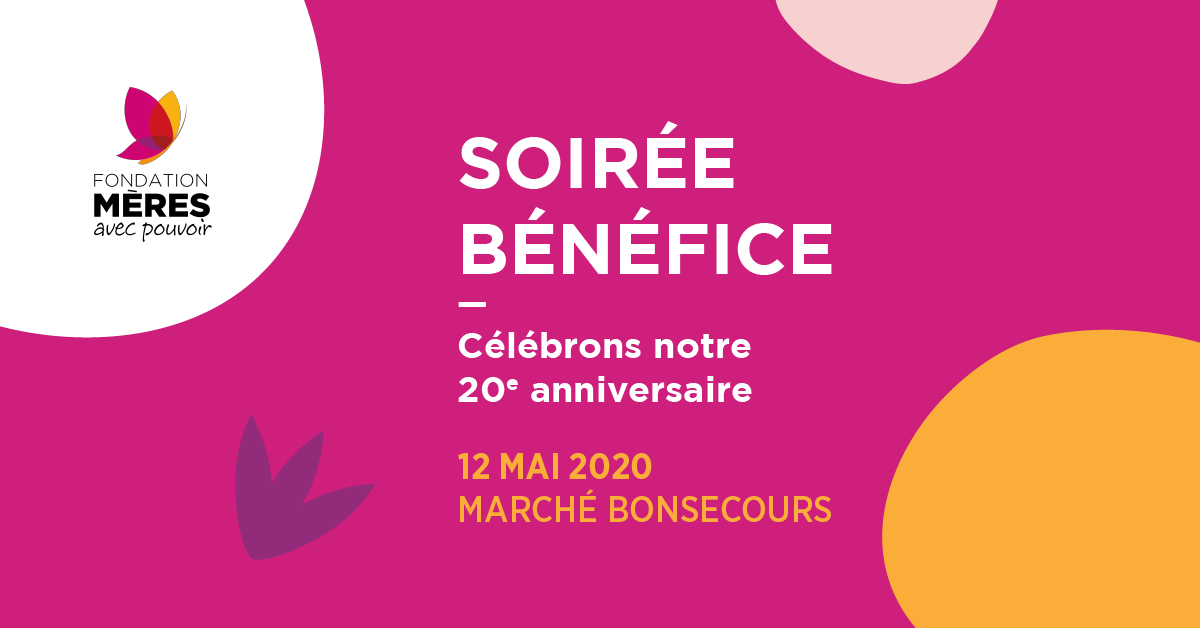 On May 12 2020, we will be launching the festivities to celebrate our 20th anniversary!

La Fondation Mères avec pouvoir is proud to invite you to its Annual Fundraising Gala in the ballroom of Marché Bonsecours. During this inspiring and enjoyable evening we will highlight, among others, the successes of three mothers who have had a remarkable year. This notable event will culminate with a fun evening of karaoke!
The women of Mères avec Pouvoir decided to take charge of their lives in order to benefit themselves, their children, their environment and to be able to contribute to society. They do this by showing courage and determination. I am therefore inviting you to join me in supporting their journey of challenges and successes.
Tickets include: cocktail, dinner, karaoke, online auction, music and some very inspirational and emotional moments. This event will be presided by Isabelle Adjahi, Senior Vice-President, investors relations and communications, WSP.
The evening will be hosted by Alex Perron and Catherine Trudeau
Date: May 12, 2020
Location: Ballroom of Marché Bonsecours
Ticket cost: $200 Purchase your tickets here!!!
Join us!
Members of the organization committee:

Isabelle Adjahi, Honorary President, Senior Vice-President, investors relations and communications, WSP
Valery Zamuner, Past President, Vice-President, General Counsel and Corporate Secretary, Alimentation Couche-Tard
Sophie Amyot, Associate, Osler, Hoskin & Harcourt, S. E. N. C. R. L./s. r. n.
Julie Chabot, Vice-President, Legal Affairs, Axium Infrastructure
Julie Chrétien, Sales representative, sales, Media creativity and Marketing Branch, Télé-Québec
Farida Copty, Communications and events manager, Mères avec pouvoir
Pierre Couture, Vice-President & Partner, Phil
Coralie Desjardins, Senior consultant, Philanthropic development, Fillactive
Shana Diamond, Interior design student
Sara-Emmanuelle Fréchette, Procurement Manager, Groupe Germain Hôtels
Sophie Kayne-Roy, Senior Director, Legal affairs, PSP Investments
Valérie Larouche, General Manager, Mères avec pouvoir
If you would like to make a donation, offer a sponsorship or an item that could be sold at the auction, or to participate in any other way, contact us by email at fondation at meresavecpouvoir.org or by phone at 514-282-1882 extension 0 or extension 226.
Our partners for the celebrations
EXCEPTIONAL partners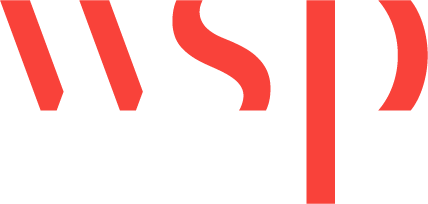 GOLD partners

2019 Gala Recap