Happy parents, Happy children!

Mères avec pouvoir is a non-profit organization whose mission is to promote the optimal development and well-being of low- and moderate-income single mothers and their child(ren) from birth to age five in order to ensure their social and professional integration.
Our organization facilitates the progress of women through access to transitional social housing (for 3 years), community and individual support and a place in a daycare for their children.
Events

Attention! A moins d'avis contraire, la programmation s'adresse UNIQUEMENT aux participantes de Mères avec pouvoir!
Consultez le calendrier pour voir d'autres activités
News
Published 2022-11-28 09:48

-

(31 Reads)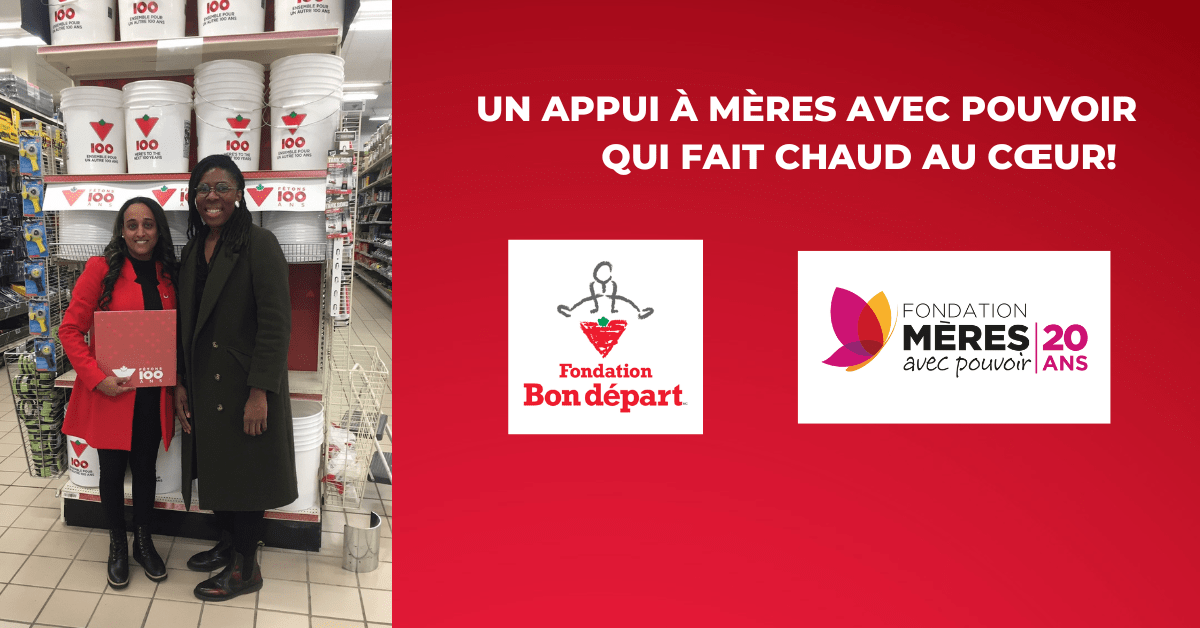 Published 2022-11-24 10:56

-

(97 Reads)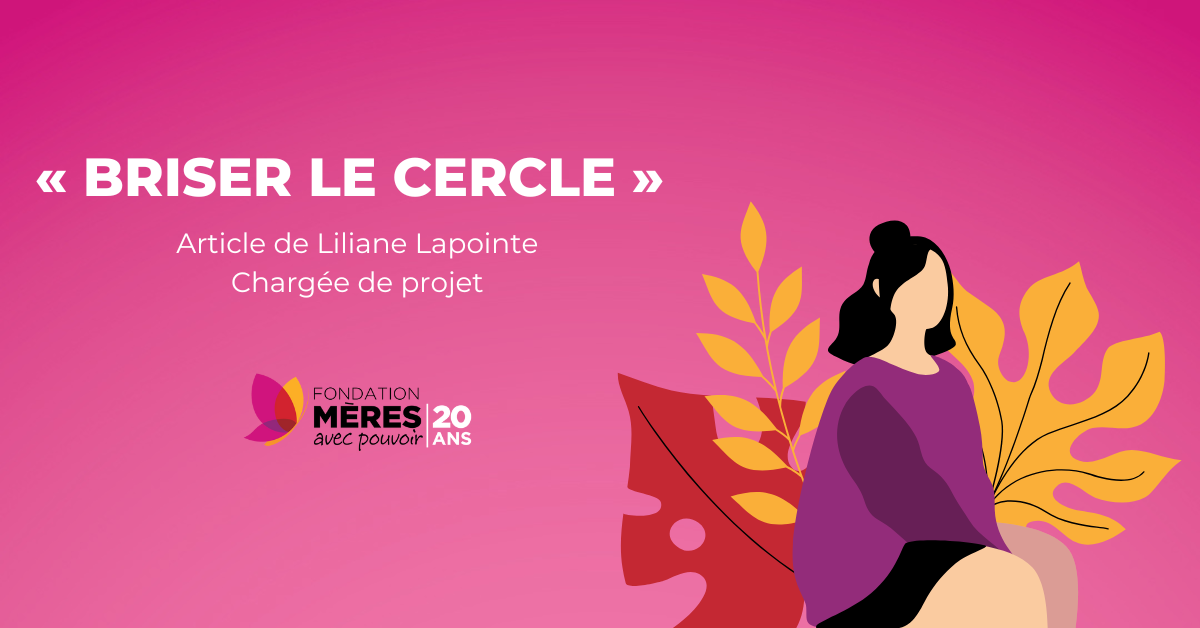 Published 2022-11-23 09:03

-

(74 Reads)