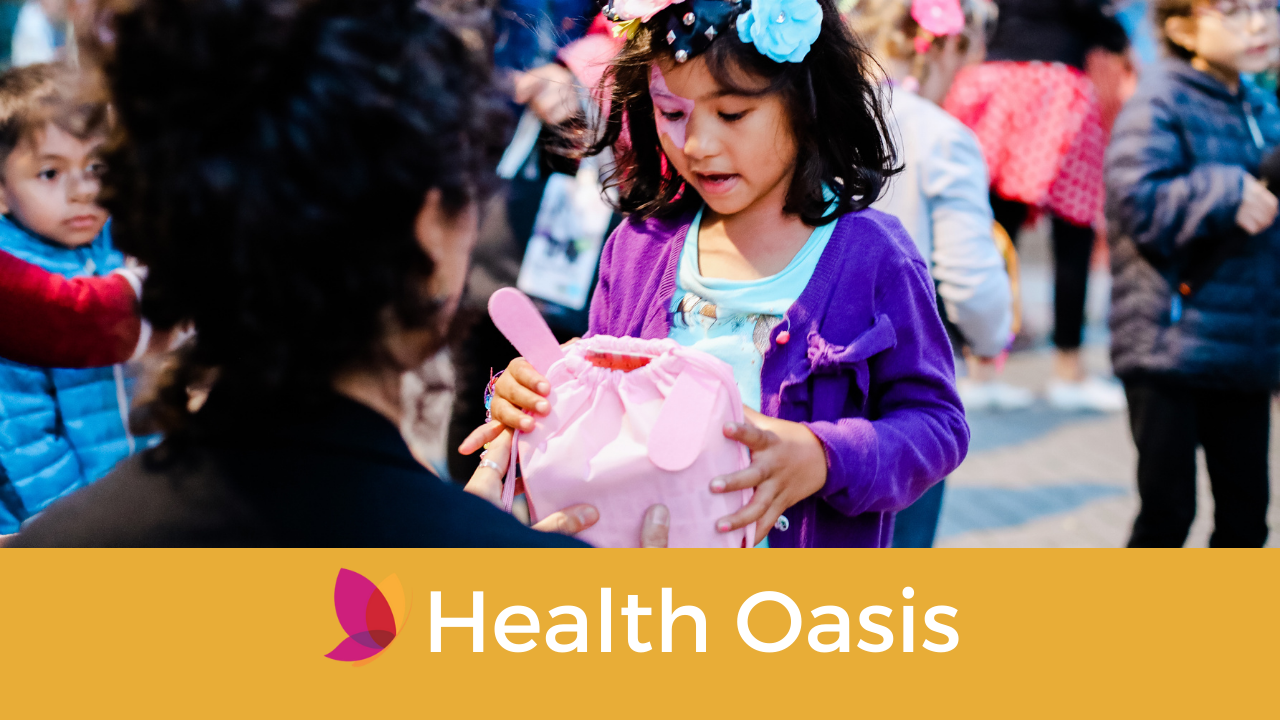 Food security

In collaboration with the Carrefour alimentaire Centre-sud and Sentiers urbain, Mères avec pouvoir offers activities related to healthy lifestyle habits and food security. We believe that good nutrition habits are established in early childhood, and that it is an ideal time for mothers to integrate them! All of our activities include a healthy snack or meal and each of the culinary activities are an opportunity for fun and for families to explore new foods.
As part of the OASIS program, Mères avec pouvoir offers its participants:
parent-child cooking activities;
individual coaching in connection with the cooking activities;
psychomotor and literacy activities for the children;
participation in the preparation of snacks for the activities of our organization.
Physical activity

Physical activity is essential for the health and development of children and their mothers! For example, during the cooking activities, the children benefit from reading and writing activities (ÉLÉ) thanks to the support of Réseau Réussite Montréal, as well as psychomotricity activities. In addition, Mères avec pouvoir has an agreement with the Association sportive et communautaire du Centre-sud (ASCCS) so that all of our families can have free access to the center's programming or receive a discount at registration. In addition, all our events and parties have a physical activity period.

See our programming for more information or contact us!