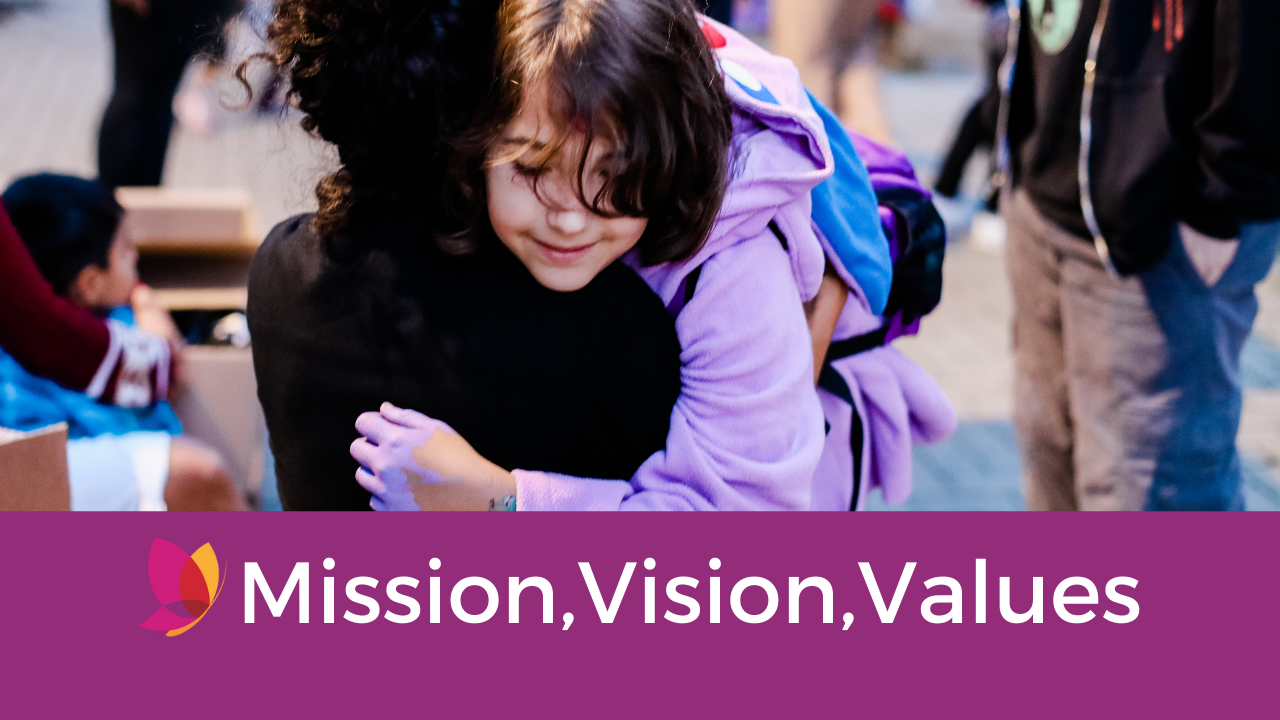 Our Mission
Mères avec pouvoir is a non-profit organization whose mission is to promote the optimal development and well-being of low- and moderate-income single mothers and their child(ren) from birth to age five in order to ensure their social and professional integration.
Our vision
Thriving parents, happy children.
Our values
At Mères avec pouvoir, our values are well established and rooted in our daily life.
Equity
We believe in equal opportunity for all children and mothers.
Collaboration
We believe in the collaboration between mothers in the achievement of their life projects, in the collaboration of mothers in society, and in the collaboration between the different partners and stakeholders in the community, in order to promote the accomplishment of our social mission.
Commitment
We believe in the parental commitment of mothers to their children, in the commitment of mothers to the success of their life project, and in the commitment of stakeholders to foster the success of their life project.
Respect
We believe that the self-respect and integrity of every mother promotes the success of her life project. We also believe that respect must be the basis of all relationships, between all members of society, regardless of their social class, gender, culture or family situation.

Innovation
Finally, we believe in innovation and leadership as a vehicle for social change.